Kentico Global Award 
Site of the Year 2013
Finalist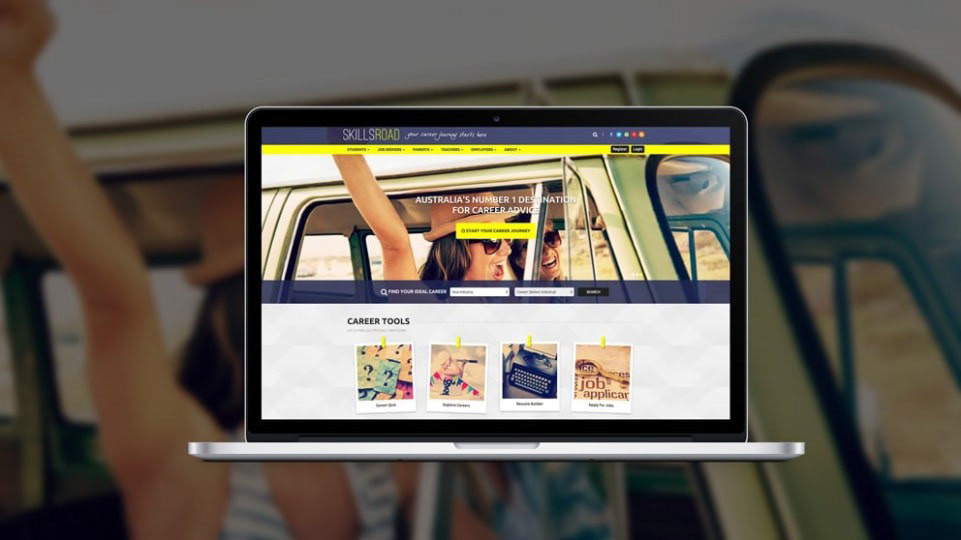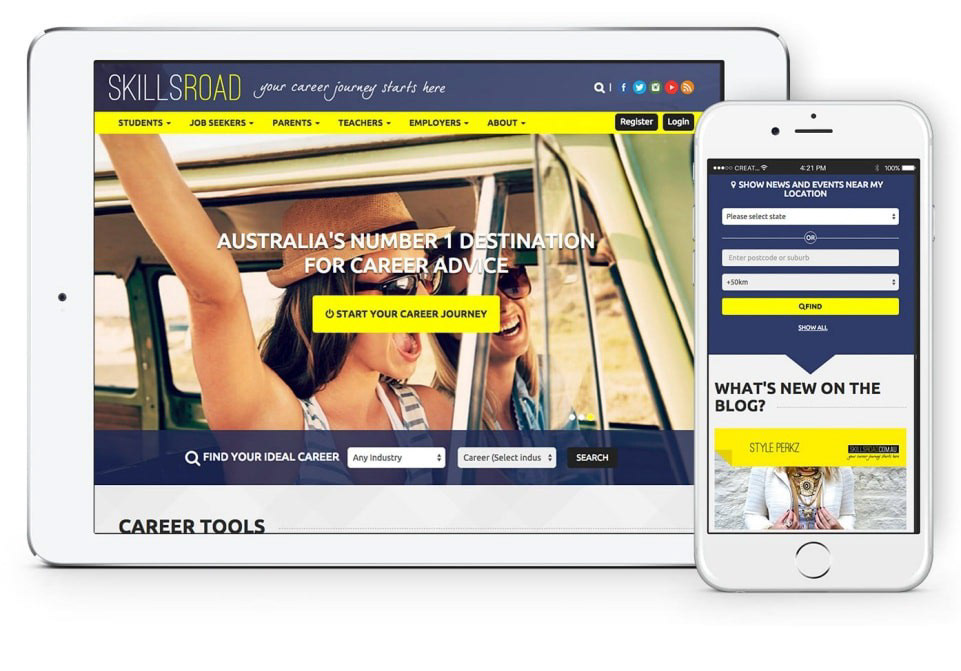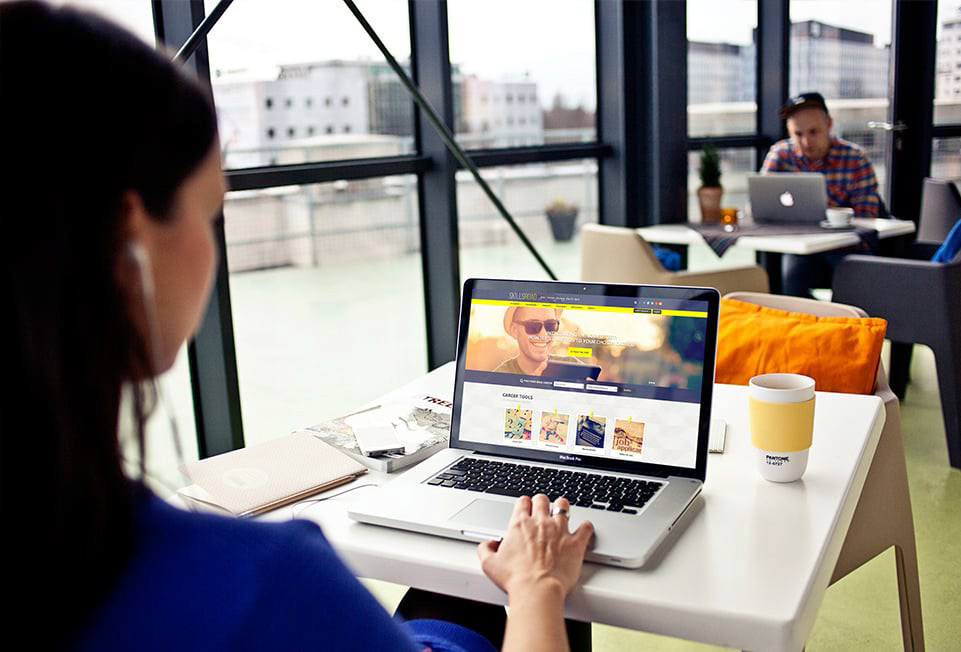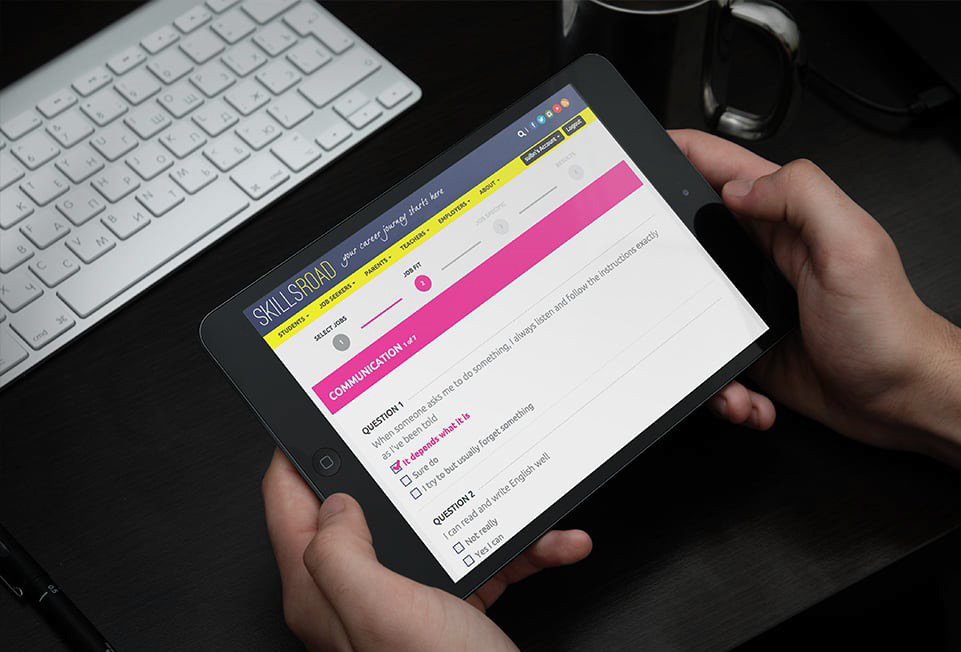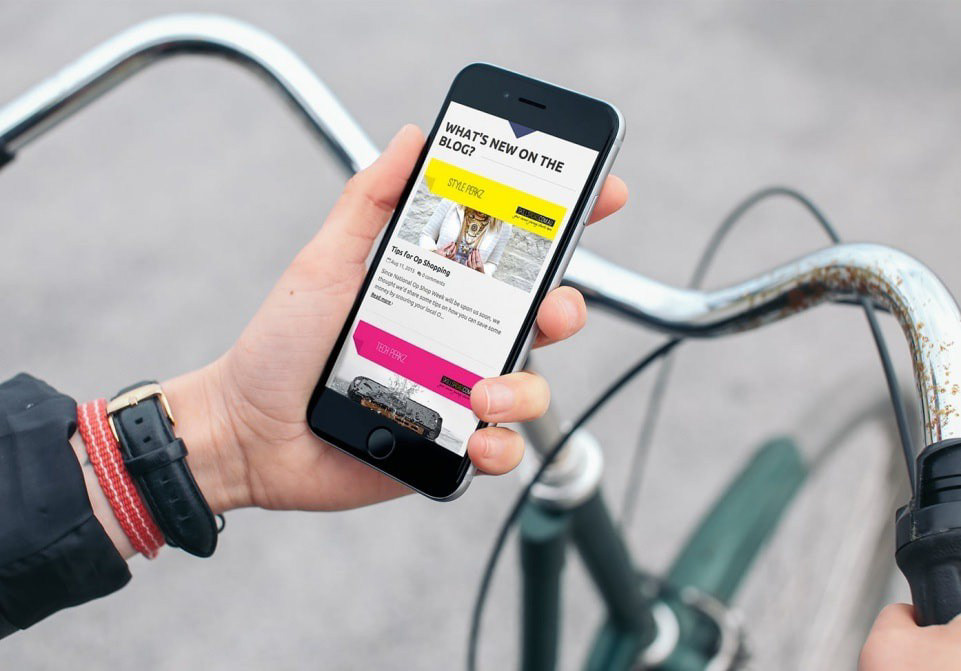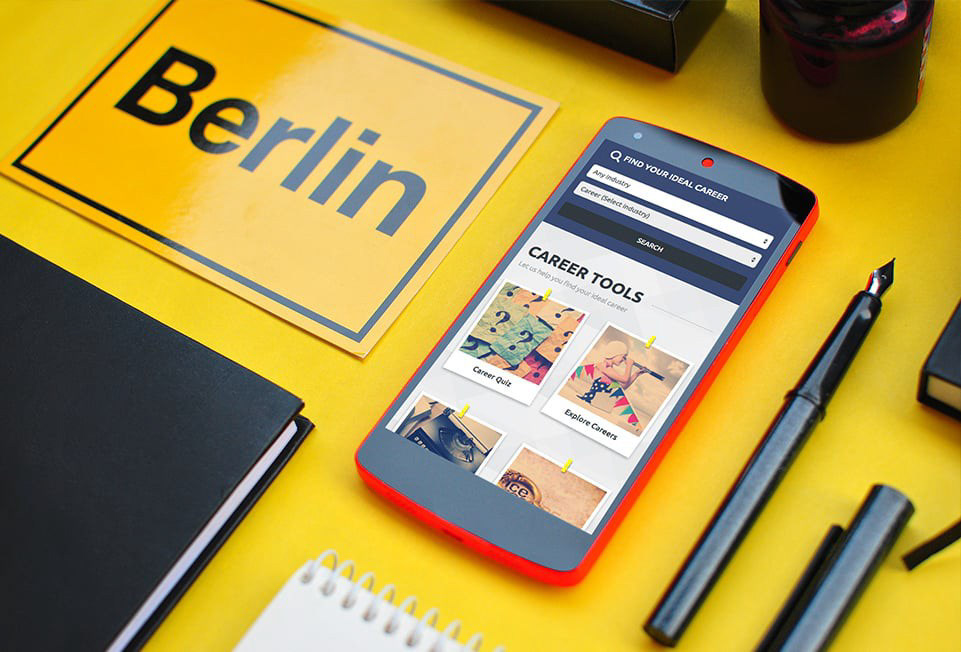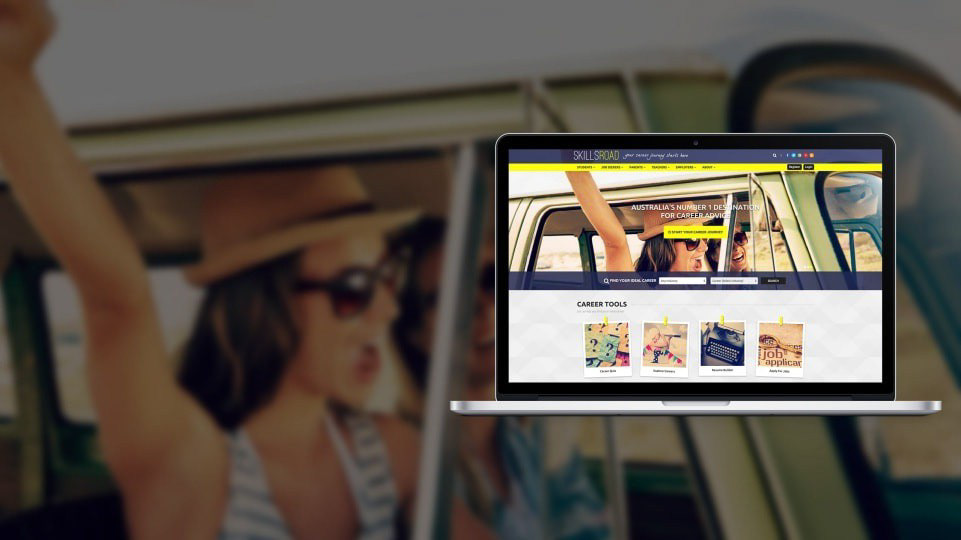 Background
The
Website is an initiative brought about by various divisions of the NSW Business Chamber. The site is a "
one stop
shop" for people starting their career journeys, and its aim is to become Australia's Number 1 Destination for Career Advice.
The site provides information and tools for individuals at all stages of their career journey:
- Understanding yourself and finding an ideal career
- Preparing for and searching for a job
- Being successful on the job
It integrates with two web apps, a Career Quiz and a Résumé Builder. It also provides a wealth of information for Educators, Parents and Employers.
Goals
The current Skillsroad Website is the second incarnation of the site and the brand. The first version was not responsive, and with the percentage of users accessing the site from mobile devices steadily increasing over time, a primary goal of the site was to cater to those users.
Another goal of the site was to increase and maximize lead generation opportunities. Skillsroad is one site amongst a number of sites managed by the business stakeholders, and as such, leads generated by Skillsroad could be leveraged by other business arms. This gives users of the Skillsroad Website access to a myriad of other career building opportunities such as traineeship openings and business networking opportunities.
Finally, a key goal of the site was to build a solid infrastructure that would be capable of future growth. There are many opportunities for the site to provide additional information and products and services over time, so it needed to be robust and flexible to accommodate that growth.
Solution
Kentico CMS provides a perfect platform for building a responsive site. Unlike some CMS packages, Kentico doesn't pose any impediments or constraints to implementing such a design.
Create Studios utilized HTML5 and CSS3 to structure the site. Specifically, Create Studios used Bootstrap as a front-end framework including the powerful LESS component for CSS pre-processing. This allowed for greater control, flexibility and management over the look and feel of the website, with the ability to quickly make changes across the whole site by adjusting only a few variables.
The site also leveraged heavily on icon fonts and other techniques to reduce the load time and ensure good performance on mobiles.
In terms of ensuring that the site generates good leads for the business, Create Studios created a "deeply focused" design. Thus, on the home page, for example, there is a very clear and singular "start here" message for users to follow. Upon clicking that button, users are presented with content that funnels them into a particular channel of content depending on where they are in their career journey.
The site also employs a number of techniques to encourage registration. Once registered, users have access to certain restricted content and the ability to access the web apps integrated with the site. Further, the registration process itself is quick and streamlined only requiring minimal data input. However, once a user is registered, they can further fill out their profile with additional data.
Results
The new responsive
Skillsroad
Website has achieved some great results since it went live. For almost every performance indicator, the new site is performing better than the old one. Most importantly, the statistics for mobiles and tablets are particularly positive. Some noteworthy accomplishments include:
- The site has seen over 13,000 members register in the first 8 months of being live.
- The bounce rate has improved 53% over the previous site and the page visits per session
is
up by a significant 79%.
- When looking at mobile specifically, those numbers are up 58% and 108
so the mobile channel has particularly improved. 
- Social Media metrics have also shown good
over 1,200 Facebook likes.
Overall, the project has been so successful that there is
already at least
one new release being planned where additional features and functionality will be added to the site.
UX / UI Design, Front End Development and Kentico CMS Integration by CreateStudios
for
skillsroad
© 2013